Highest quality for the lowest prices
We are fully committed to offering you the highest quality event equipment for hire, at the most reasonable prices possible. We regularly check our competitors' prices to make sure we remain competitive, but if you are able to supply us with a like-for-like quote, we promise we will match the quotation total.
Please do note that the quote must be for a product that is exactly the same. For example, there are many different standards of marquee on the market. Ours are of a very high quality, so the quote you show us must be for the same type, so that it is an accurate comparison.
The prices shown on our website exclude VAT.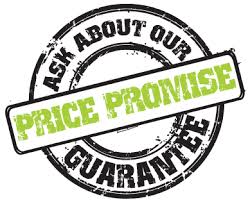 Got a question? Contact Cameo Event Hire for further information. We are always happy to help and advise.