Comfortable options for all events
We are an all-round event hire company, offering you various options if you require event chair hire. With a selection of chairs to hire out, we make sure your every need is covered, whether you have a small dinner party that requires some extra seating, a large function with hundreds of guests or a party outside in the garden.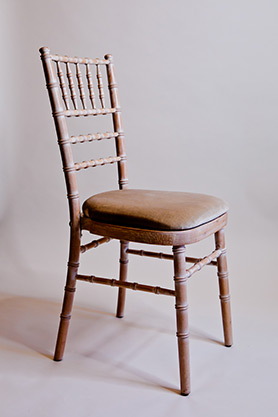 Chiavari limewash
£3.15 per chair
REF:1011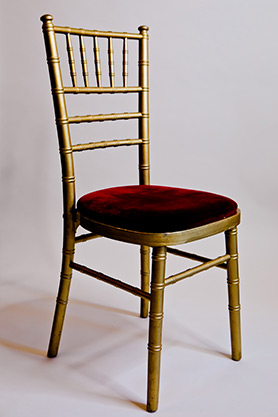 Chiavari gold
£3.15 per chair
REF:1011/GC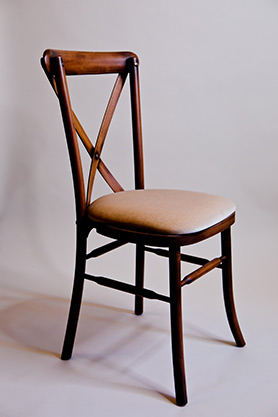 Crossback antique wash
£3.95 per chair
REF:1000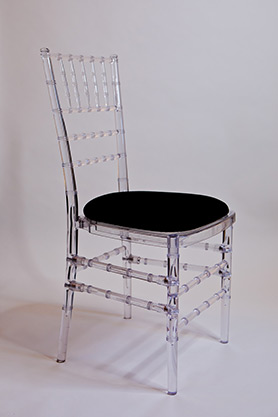 Chiavari crystal ghost
£4.25 per chair
REF:1011/CG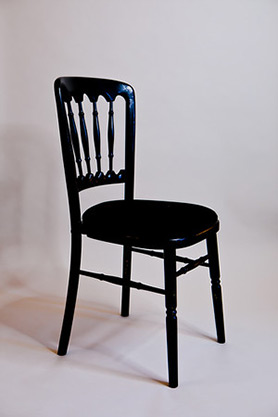 Cheltenham chair black
£3.05 per chair
REF:1013BL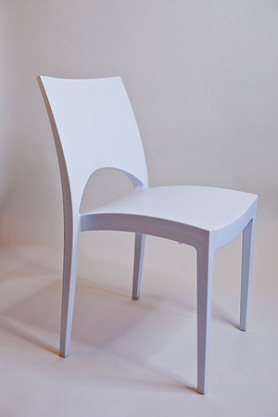 Patio garden chair white
£2.50 per chair
REF: 1015/CW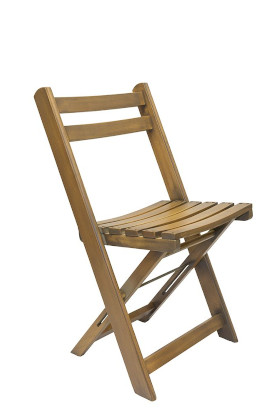 Wooden antique wash folding chair
£2.50 per chair
REF:1066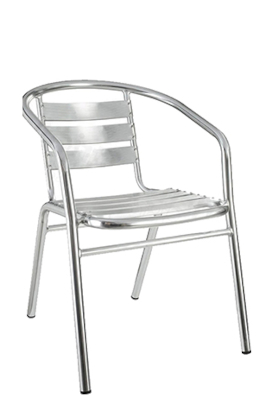 Aluminium bistro chair
£2.95 per chair
REF: 1014
Chairs to suit a range of interiors and exteriors
We have indoor and outdoor chairs to suit your every need. We also have chair pads in various colours, available for use with the crossback, chiavari and banqueting chairs.
Wooden Antique Wash Folding
Suitable for use in the garden or indoors for a more informal look. These are great when you are short on storage space or need to transport easily. The antique wash folding chair goes well with our antique trestle table range bistro chair; suitable for use outside or inside. These are great strong, lightweight, and easily stacked. The Bistro Chair is ideal with our square patio table and the rest of the bistro range.
Chiavari limewash
Modern, light wooden frame to suit a contemporary setting. This is our most popular chair for any event.
Chiavari gold
A classic banqueting chair for parties or wedding venues.
Crossback antique wash
This highly on-trend antique finished cross back chair is perfect for a more rustic look to an event.
Chiavari crystal ghost
A stunning chair in clear crystal finish. Works well for an evening function as the light is reflected off of these chairs.
Black banqueting chair
The classic and versatile Cheltenham banqueting chair is suitable for evening celebrations, adding a night club feel to parties, and also popular for funerals and wakes. Try our brand new grey seat pad for a softer look.
Choose your colour
You have an option of seat pad colours to go with your banqueting chairs. The cost of these is included in the chair price. Colours available are ivory, black, burgundy, grey, blue, green, gold & salmon. Seat pads are used on the chiavari, cheltenham and crossback chairs only.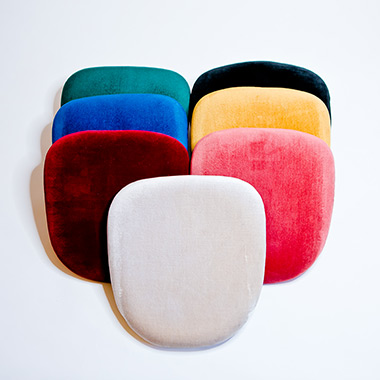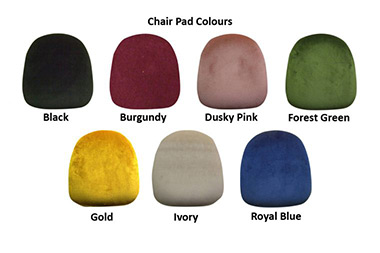 We regularly hire out chairs and furniture for:

Weddings

Parties

Dinner parties

Celebrations

Functions

Dinners

Events

Christenings
Get in touch to find out about availability and to ask us any questions. Call Cameo Event Hire on 020 8659 8000, email or fill out the form below. If preferred, you can book an appointment to come into our office – we are based at Kent House Lane, Beckenham BR3 1QZ.
Other furniture hire options
We offer you all the furniture hire options you need for your event.
Contact us to enquire about chair hire and your additional event equipment hire options. We will be happy to advise you further on ranges and availability.